Captain Bills Backyard Grill in Wilmington celebrated 25 years in March in routine fashion hosting a beach volleyball tournament. We were privileged to join them for great food, fun and volleyball as we photographed the day for friends and owners John and Erin Musser. The day did not disappoint!
We lived in Wilmington for 6 1/2 years after college and became regulars at Captain Bills. Playing ball with friends, enjoying great food and making memories were always on the menu. Speaking of the menu, we had a chance to photograph one of their top menu items for the website when we were down for the celebration. We love photographing food dishes because we get to sample the food, and in this case their custom crafted beers! 🙂
Recently, John and Erin embarked on a new adventure with their daughter and son-in-law. Bill's Front Porch, just in front of Captain Bills, is a new brewery and restaurant with more great food and atmosphere. Just check out this front porch! It is such a beautiful place and I am sure it will become another favorite place on our frequent visits to Wilmington!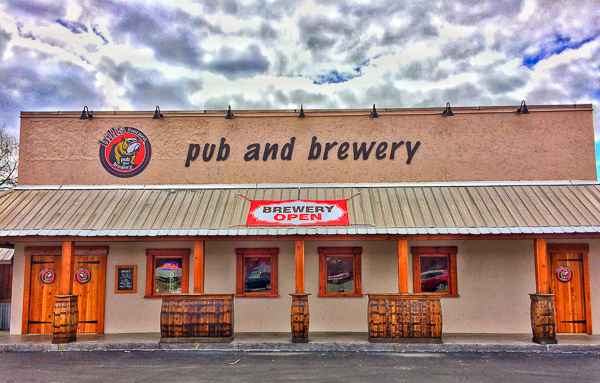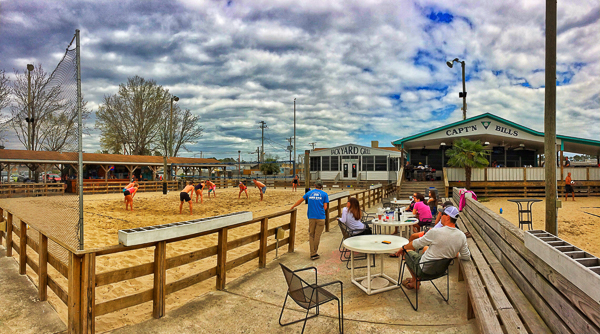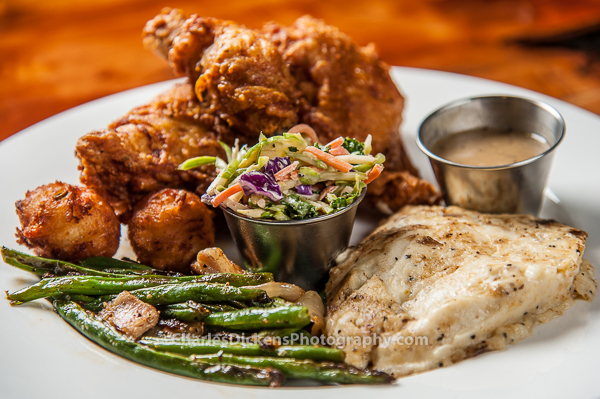 Bills Front Porch Dish
Keywords: Commercial Photography Raleigh, Commercial Photography Wilmington, Commercial photography North Carolina, Raleigh commercial photographer, Food photography Wilmington, Food photography Raleigh,