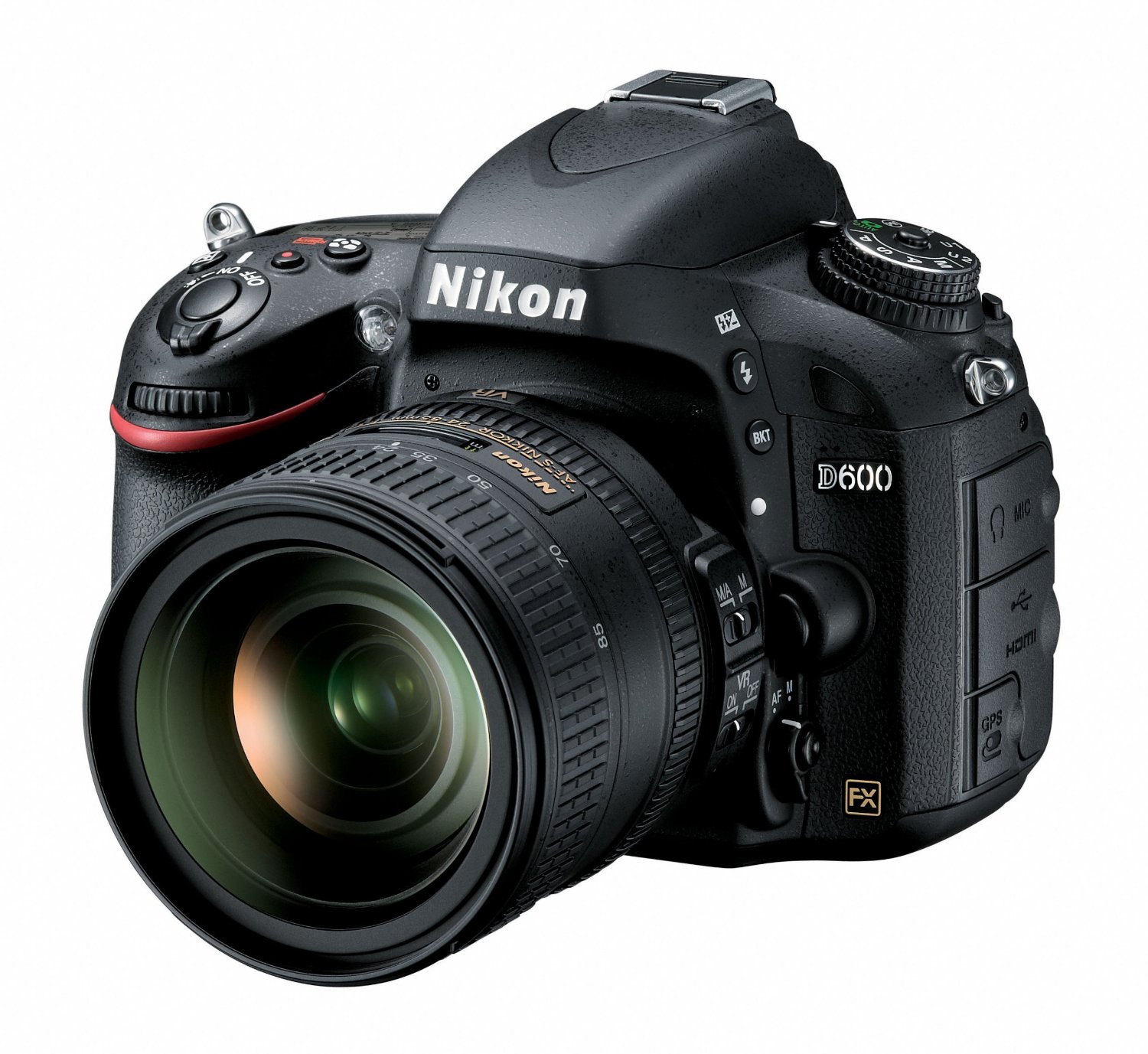 Hey there camera & photo enthusiasts!
My name is Charlie Dickens and I teach basic (and other) digital SLR photography courses at Wake Technical Community College as well as for NC State here in Raleigh, NC. I often get asked by students before signing up for the basic class, what camera they should buy, so I thought I would write a post on the subject so that others can benefit as well.
I'll give some general direction & some specific examples to support, but this will be geared specifically towards DSLR cameras and not the newer mirrorless technology cameras or anything else.
There are lots of considerations to factor in when purchasing a new DLSR camera like budget, your aspirations in photography, what type of photographs you want to take etc etc. but this post should cover the 80-90% of you that are just getting into photography and want to take better photos and learn how to use a DSLR.
First, I recommend going with Nikon or Canon for various reasons, one of which is the numerous lens options & accessories available as you grow in photography. Sony, Pentax, Olympus etc. all have good cameras and lenses too, but Nikon & Canon are just simply head and shoulders above the rest of the pack in lots of areas when it comes to DSLRs. I shoot with Nikon personally, but (as much as it pains me to say this) Canon's are comparable. First, I would suggest going at least one or two models up from the bottom model SLR. For instance, Nikon's bottom model DSLR currently is the D3000. I would suggest the D5300 or D5500 so you have some "room to grow". You'll also get some helpful additional features by not going with the bare bones, bottom of the barrel model.
Second, I would recommend purchasing a kit that includes the camera and lens (since you can't take many photos without a lens). On the lens, you will eventually want one or two lenses that cover the 18mm-200mm range. Kit lenses usually come in 18-55mm, and 55-200mm if you get both, however you can get an 18-200mm in one lens if your budget will allow. If your budget is limited, consider an 18-140mm as a compromise over the standard 18-55 that usually comes with the kit. If that's too expensive, just start with the 18-55mm and you can add on later. I suggest a nice padded bag and lens cleaning kit too.
Once you're up an going with a basic photography class and have your basic camera and lenses covered you'll naturally want a stronger hot shoe detachable camera flash. I wrote another post with some good recommendations on flashes here: Flash Recommendations
Hope that helps and happy shooting!
P.S. Check out the link below for a great site for comparing cameras and lenses.
http://www.dpreview.com/articles/0450645720/consumer-dslr-camera-roundup-2014