Since we're working on content for a mobile phone photo course, it's a great time to share a few simple tips on getting better panoramic images from your phone's camera.
I personally love photographing panoramic images with my Iphone and think they do a phenomenal job of seamlessly stitching panoramas together. Below are a few recent panos I created with my Iphone: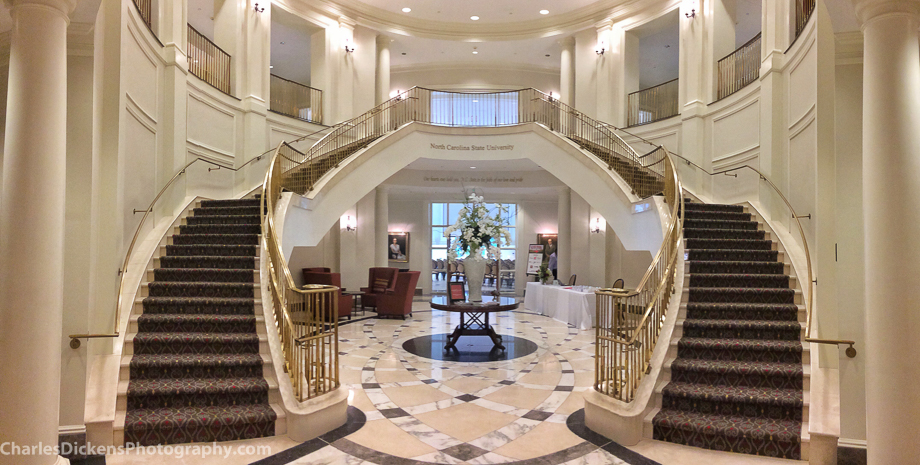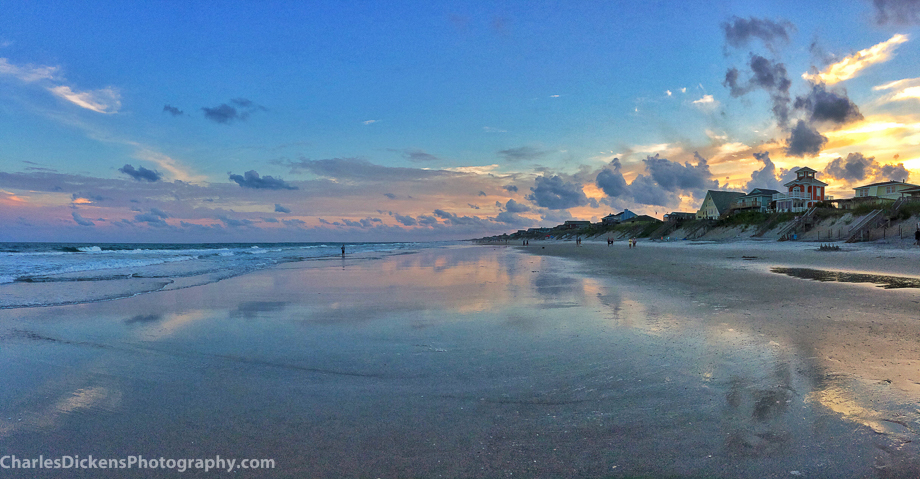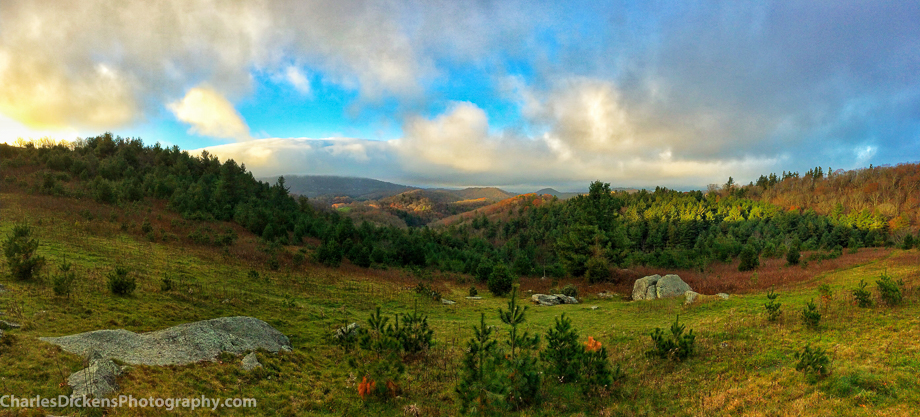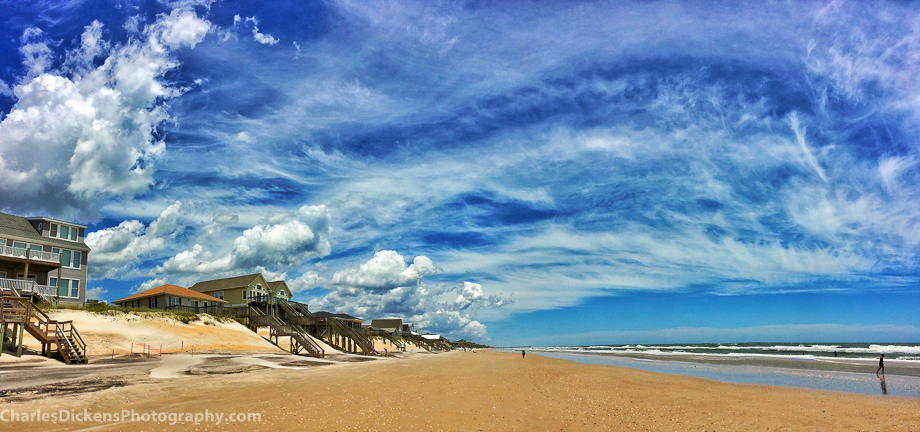 The first tip for creating a great panoramic image from your phone camera is to get an Iphone! Only kidding, other phones do great panos as well, but the Iphone just seems to do it really well.
The real first tip is to rotate the phone so you're shooting in vertical or portrait orientation. This lets you capture more "real estate" vertically in the image and since you're going to be sweeping left or right, you need to maximize what you can include top to bottom in the image. Yep, that's a simple one, but it's technique that a lot of people don't utilize.
Number two is composition. You need a little composition for the image to have impact, so think about horizon line placement and have some elements at either side of the image, or both, to create some boundaries, book ends, etc. Check out one of my previous posts on composition here for more info on the rule of thirds.
At number three is another key technique to make sure your panos turn out nice. When you're panning, you need to pan slow & steady (to allow the software to seamlessly stitch your pano). Also, keep the horizon line steady while panning; In other words, don't move the camera up and down.
Hope you enjoyed! Stay tuned and we'll tell you how to edit your mobile images to have some color pop and texture like the ones I posted here.
Mobile phone photography, photography classes Raleigh, Wake Tech photography classes, photography courses Raleigh,