Last year we had the distinct pleasure and honor of photographing the North Carolina State's College of Agriculture and Life Sciences Alumni Event. After we delivered the images from that event, we were immediately booked for this year's Alumni Awards Ceremony. This year, we also photographed their Tailgate event which takes place the following day. One of the greatest compliments we can receive on our work is additional business.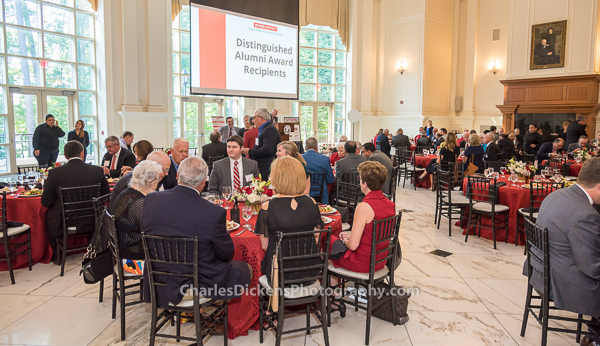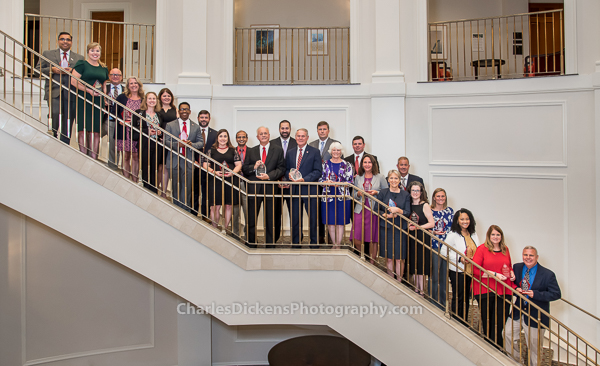 Lindsey Skinner, the Assistant Director of CALS Alumni and Friends Society, helped us plan the photography for the event. We were able to receive a tour of the Close-King Indoor Practice Facility ahead of time. That tour enabled us to plan for lighting and the best vantage points for photographing the tailgate event. The Awards dinner would take place at NC State's Park Alumni Center on Friday evening. The Tailgate event would be Saturday morning.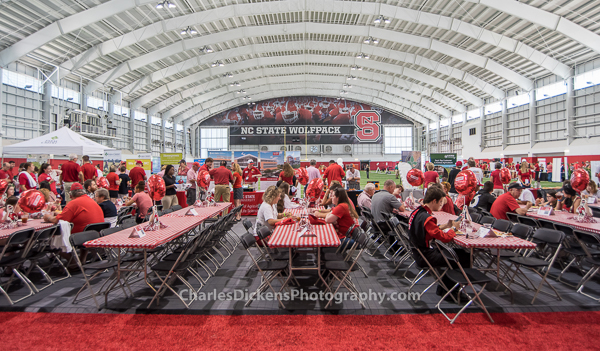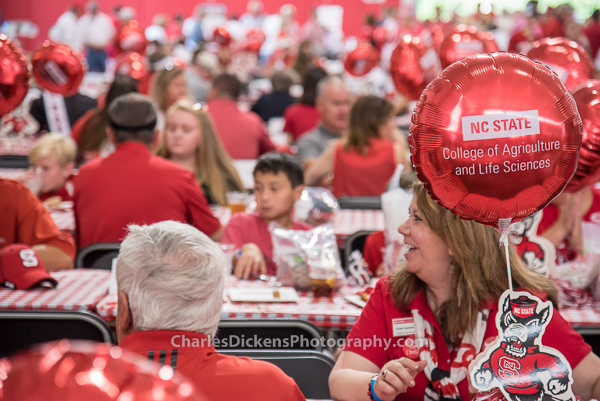 The images captured at each of these events are being used in CALS marketing materials as well as their Website. Lindsey was kind enough to recommend us to other departments at the University because of our work with the CALS events. We look forward to shooting other events for the University as the opportunity presents itself.
We Can Photograph Your Next Event
If you're looking for a professional photographer for you next event, look no further. We are able to work in all types of lighting and settings to present you with captivating images. Don't take our word for it! Let these pictures speak for themselves. Give us a call (919)850-0492 or shoot us an email ([email protected]) about all your event photography needs.