When it comes to professional corporate head shots, we always deliver. The Piedmont Services Group came to us with specific goals in mind. They had head shots currently being used on their website, but they knew they wanted to increase the quality and thus their credibility as a company. The Executive Team are the faces of the company, so we understood how important these images would be for first impressions with potential new clients.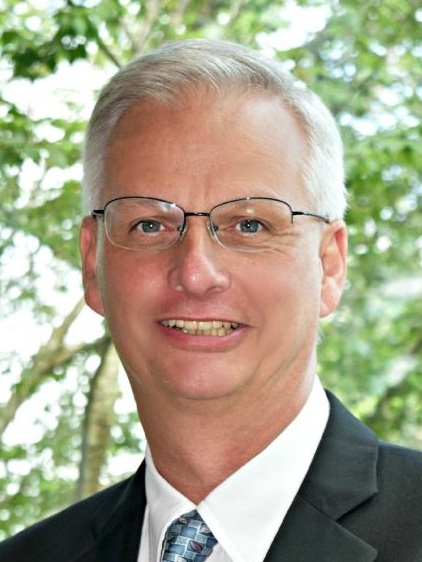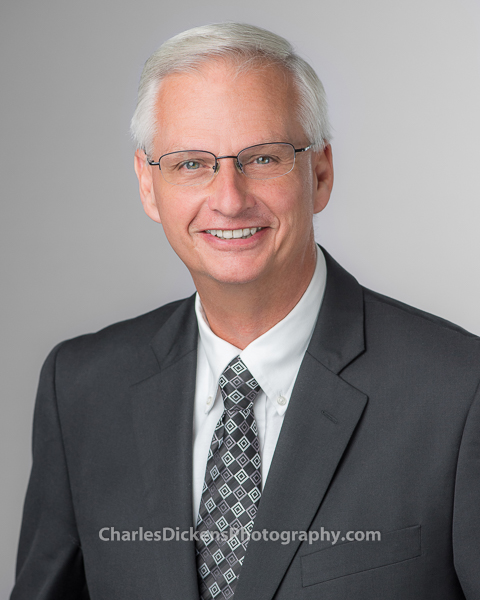 We always seek to accommodate our client's specific needs. In this case, these business men had full schedules. They didn't have an hour or two to come to a studio. We were able to set up on site, right outside their meeting room during a regional meeting that was already taking place.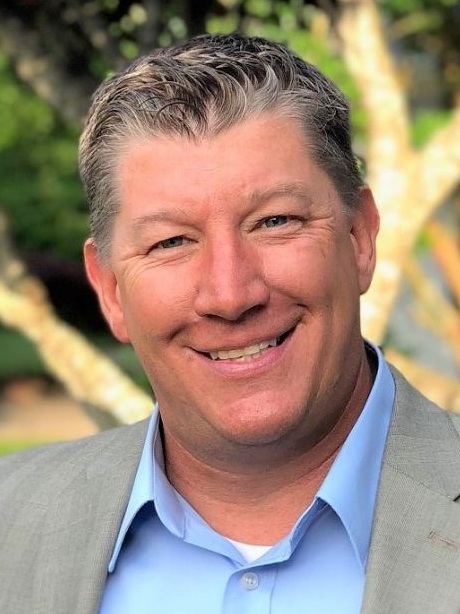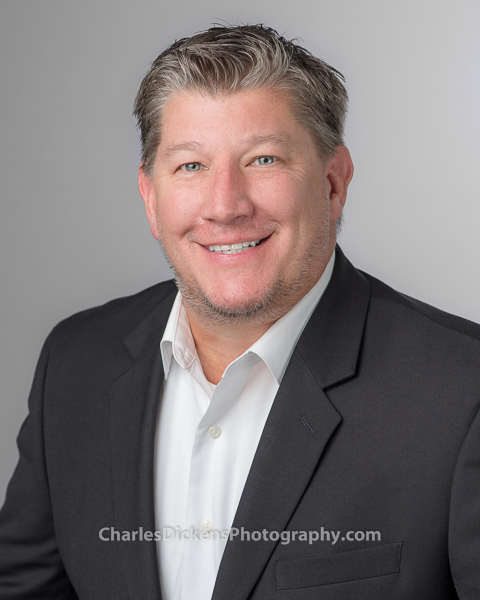 We Respect Our Client's Time
Quickly and efficiently, we allowed each Executive to come through and have their photo taken. This enabled us to take a mere 5 minutes with each individual allowing them to get back to their responsibilities with very little interruption. In total, we photographed thirteen different Executives for the company.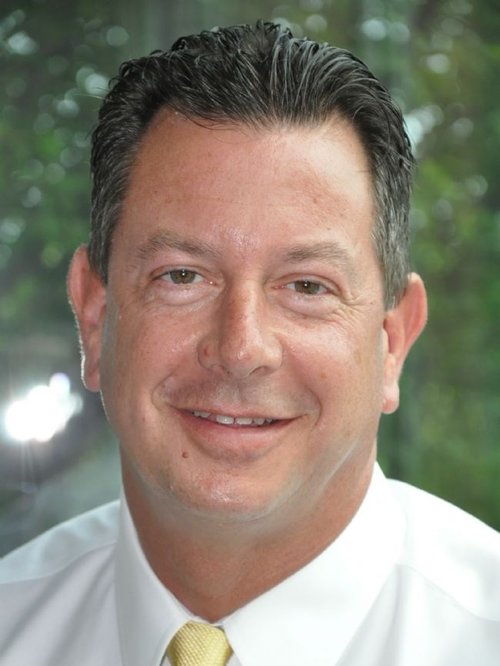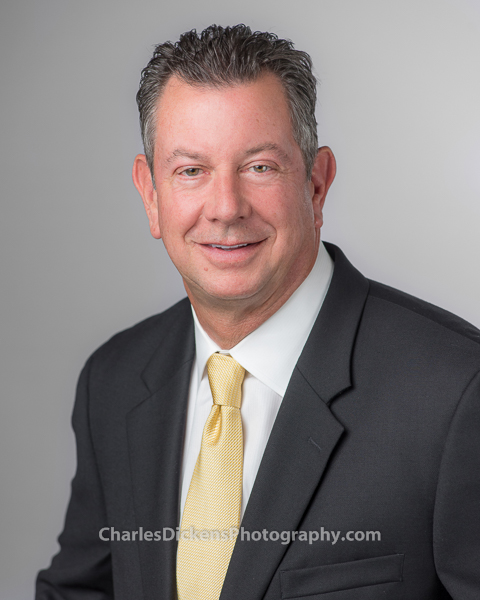 Need New Head Shots?
If you know you need new head shots for your updated resume, portfolio or company website, but are short on time, we can help. The experience and skill set we bring to the table enables us to provide quality images in a very brief session.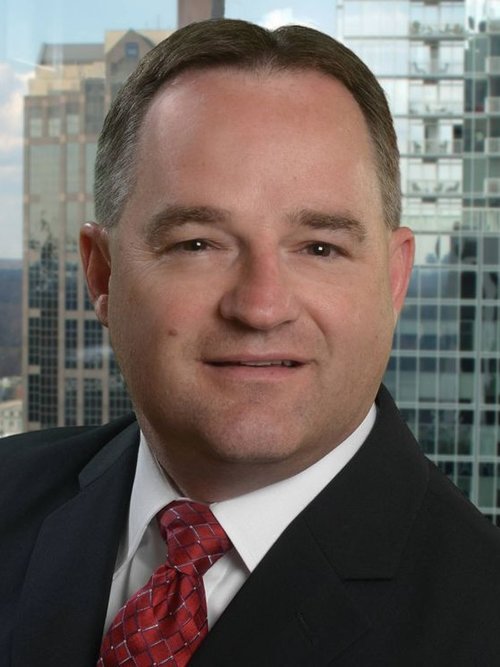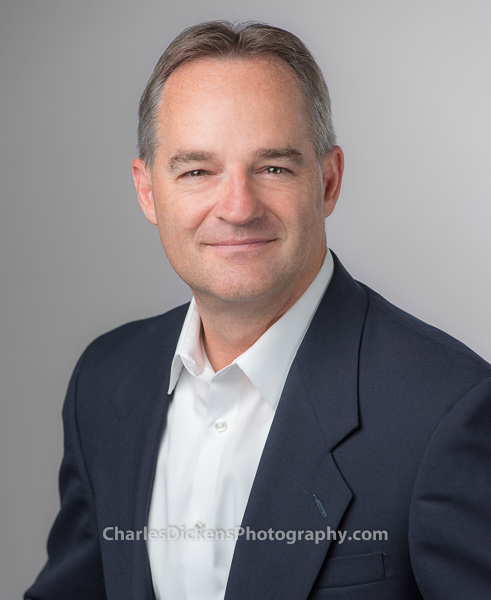 The Finished Product
Not only was our photo session brief, so was our turn around time. We delivered the completed images in just a week's time. Our client, the Piedmont Services Group, has since been able to successfully update their website with the new images. The streamlined new look was well worth the effort and time spent.
You can view the images in the context of their website here.