We're going with "rustically casual" to describe this look. Not sure if that's a real term, but I like it and the client loved the images, so that's all that counts, right?
This was a fun but bitter sweet shoot for us, because this was the last of the Morgan children. We've had the honor and pleasure of photographing senior portraits for 3 out of 4 (missed the oldest) of the family's children in their senior year of high school, and it's been so much fun seeing them all grow through the years and move on to the next stages in life.
This senior portrait session was photographed in December, believe it or not. We have a great little rustic fence that used to be part of a horse pasture, and the quality and direction of the late afternoon sunlight, along with the evergreen pines, make it perfect for outdoor portraits year round.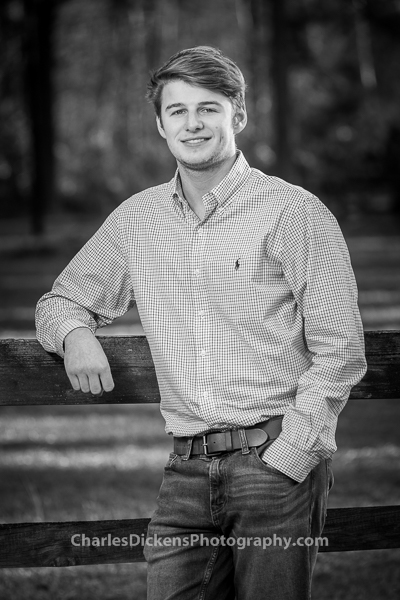 Check out our senior portait page here for more examples and info and contact us here for more information.
Keywords: senior portraits Raleigh, senior portraits wake forest, senior portraits Durham, senior portraits Cary, senior pictures Raleigh, high school senior portraits Raleigh, high school senior pictures Raleigh,