At Charles Dickens Photography, we pride ourselves on providing the highest quality commercial photography available. The Oak Heart Veterinary Hospital recently reached out to us for some professional images. We were able to sit down with them to develop a plan for the shoot to ensure that we captured everything they needed. Their needs included images for marketing materials as well as their company website.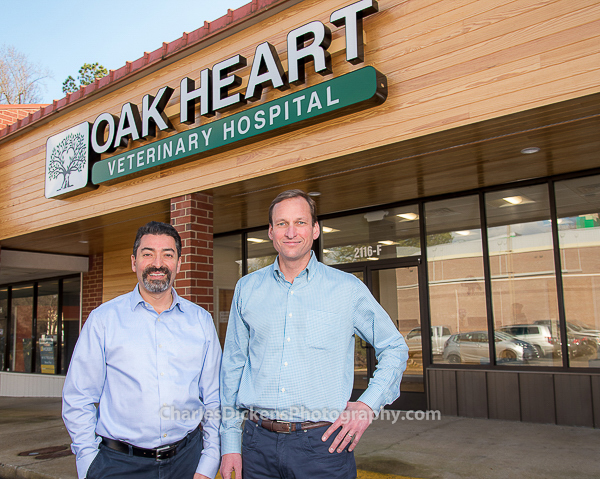 They recently remodeled their offices and we were able to highlight the new look. They also expanded and opened new locations. There are three conveniently located Raleigh, NC locations. We photographed interior and exterior images of two locations and will shoot the third very soon.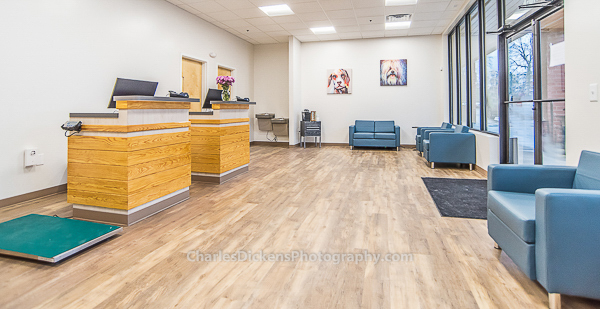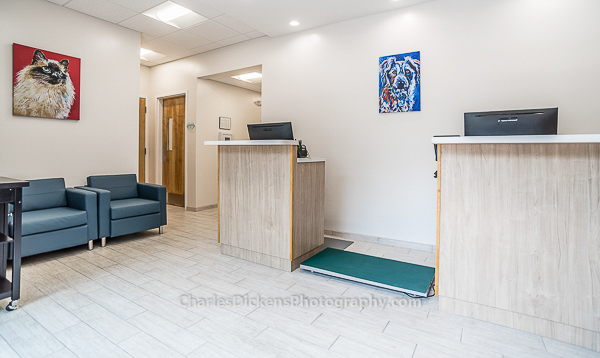 Corporate Head Shot Photography
Here are some of the head shots taken of their veterinary team. You can see how they utilized them on their website here.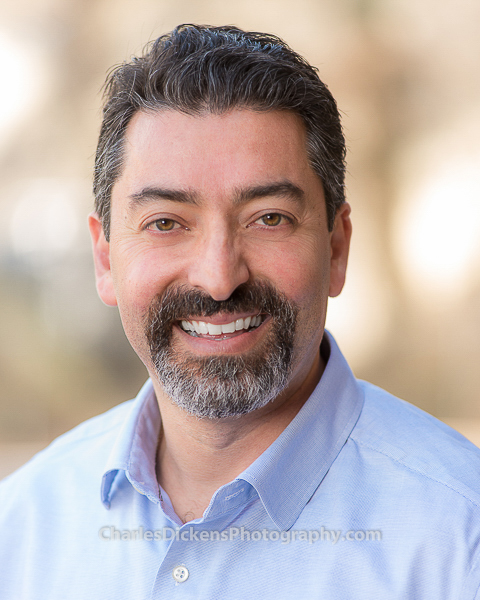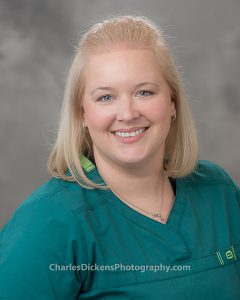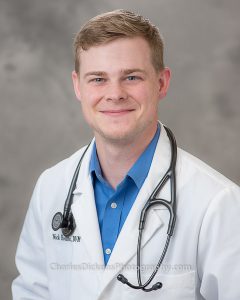 Candid/Action Photography
We were also able to capture some candid "action" images with the Veterinarians and technicians. We feel we were truly able to communicate how good they are at what they do and how much they care about their patients.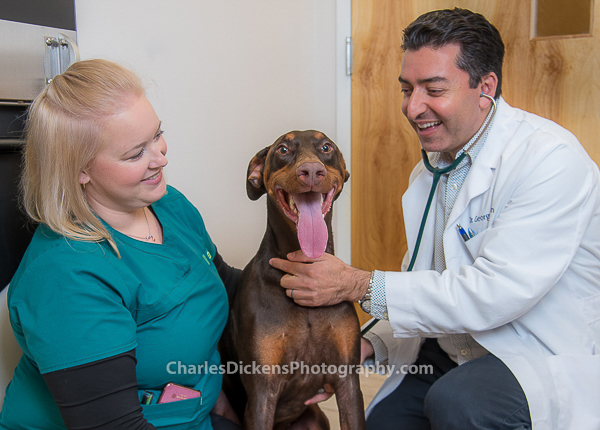 As a service to all of our clients, we deliver full sets of web and print resolution image files so that our clients have everything they need for both print and web marketing.
If you're in the local Raleigh-Triangle area, be sure to visit an Oak Heart Vet location for all your pet needs. They'll be hosting a Grand Opening event for their new locations, cleverly titled "Barktoberfest" on Saturday, October 5th from 5-8 PM. They hope you'll join them! Visit their website for more information on the event and their Veterinary services. They are also accepting reservations for pet boarding and doggy daycare!
Contact us today for all your commercial photography needs.