Building relationships with people in our community is paramount to what we do. One of those relationships in particular brought us to our next opportunity to shoot a recent local event. The Raising Hope Dinner event put on by
The Hope Center at Pullen
took place this past June at
The Woman's Club of Raleigh
. It is always our honor to take part in capturing events for a good cause.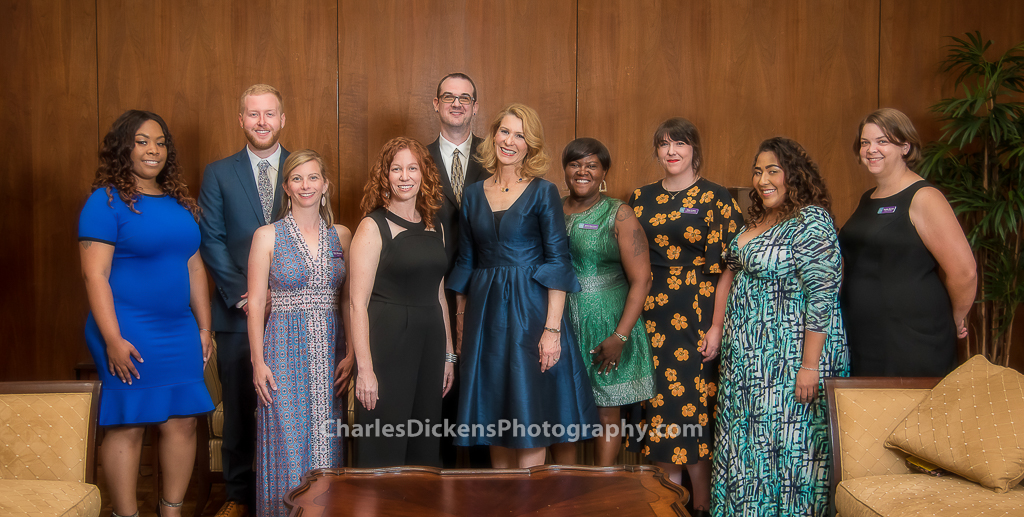 Our High Quality Photos Lend Credibility
The Woman's Club of Raleigh is becoming a popular local spot for corporate and upscale events. Knowing the caliber of guests at this particular event, they sought us out specifically. Creating professional, high quality images for our clients is something we take pride in. Once The Hope Center received the images, we were pleased to find them extremely satisfied and overwhelmed with the photos we were able to produce.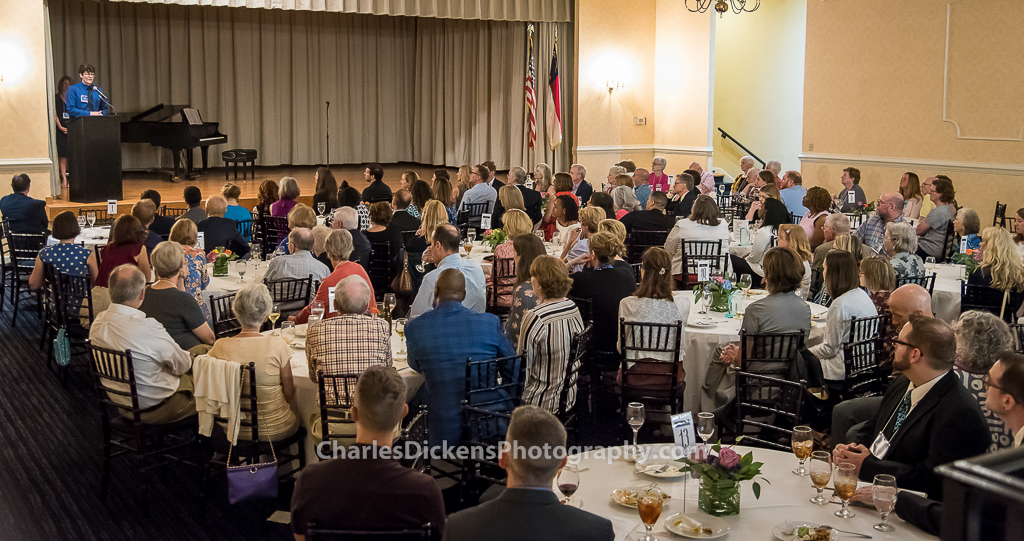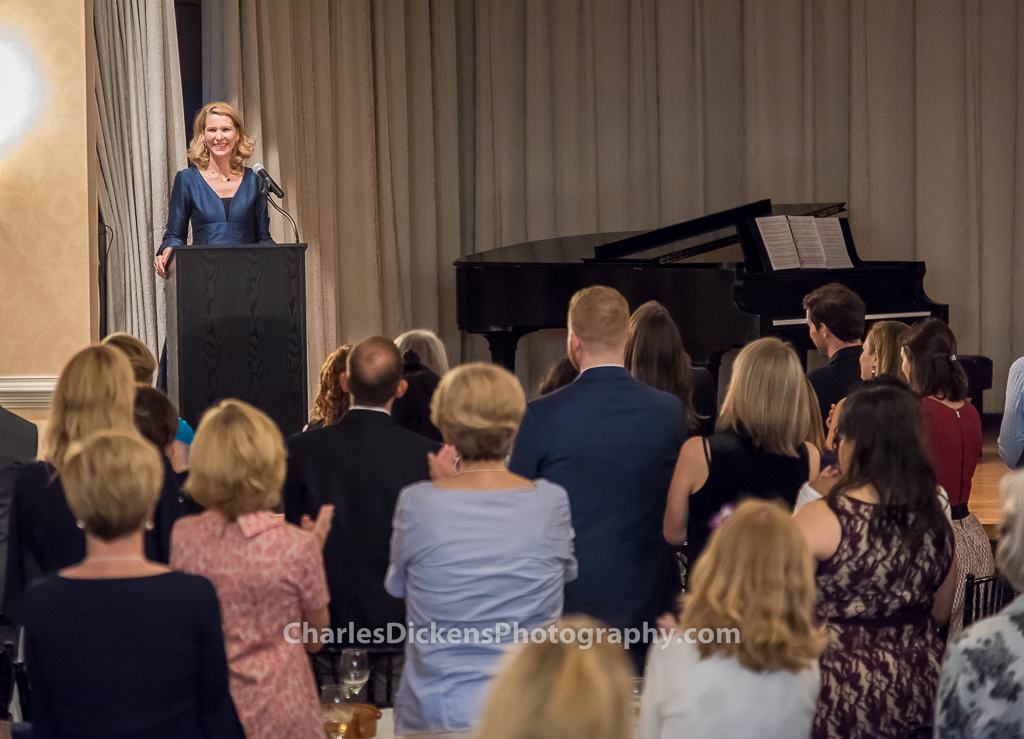 About The Event
The Raising Hope Dinner is held annually and honors foster children transitioning to adulthood. The keynote speaker of the event, First Lady Kristin Cooper, is dedicated to aiding the foster children of North Carolina. She has represented many of them in court, using the skills she fostered while obtaining her law degree from UNC.
As well as the Governor's wife, we also had the pleasure of photographing Elizabeth Gardner, WRAL's Emmy winning meteorologist as the emcee at the event.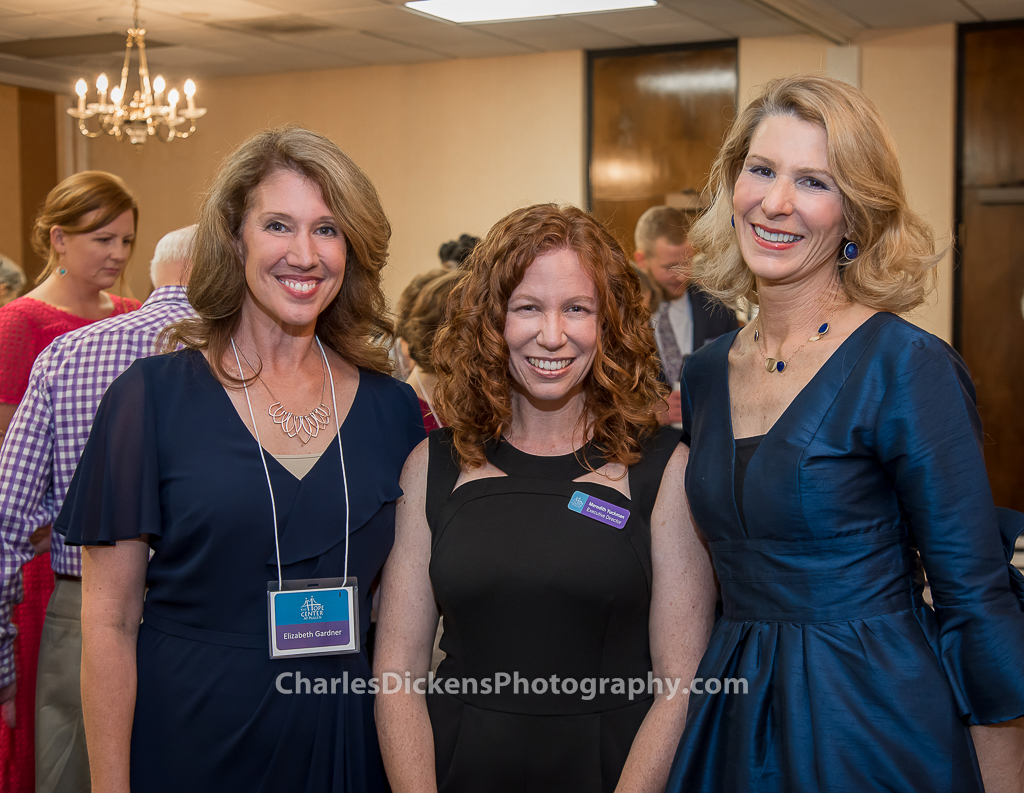 Special Guests
In addition to The Hope Center's high profile special guests, it was most inspiring to hear from some of the young adults who had grown up in Foster Care. Hearing the testimonies of the blessings and opportunities they've received from this generous organization reinforced our support of this program. They are always accepting donations, both of time and finances. Please visit
their website
to find out how you can get involved in making a child's future brighter.